What can a VC do for your brain?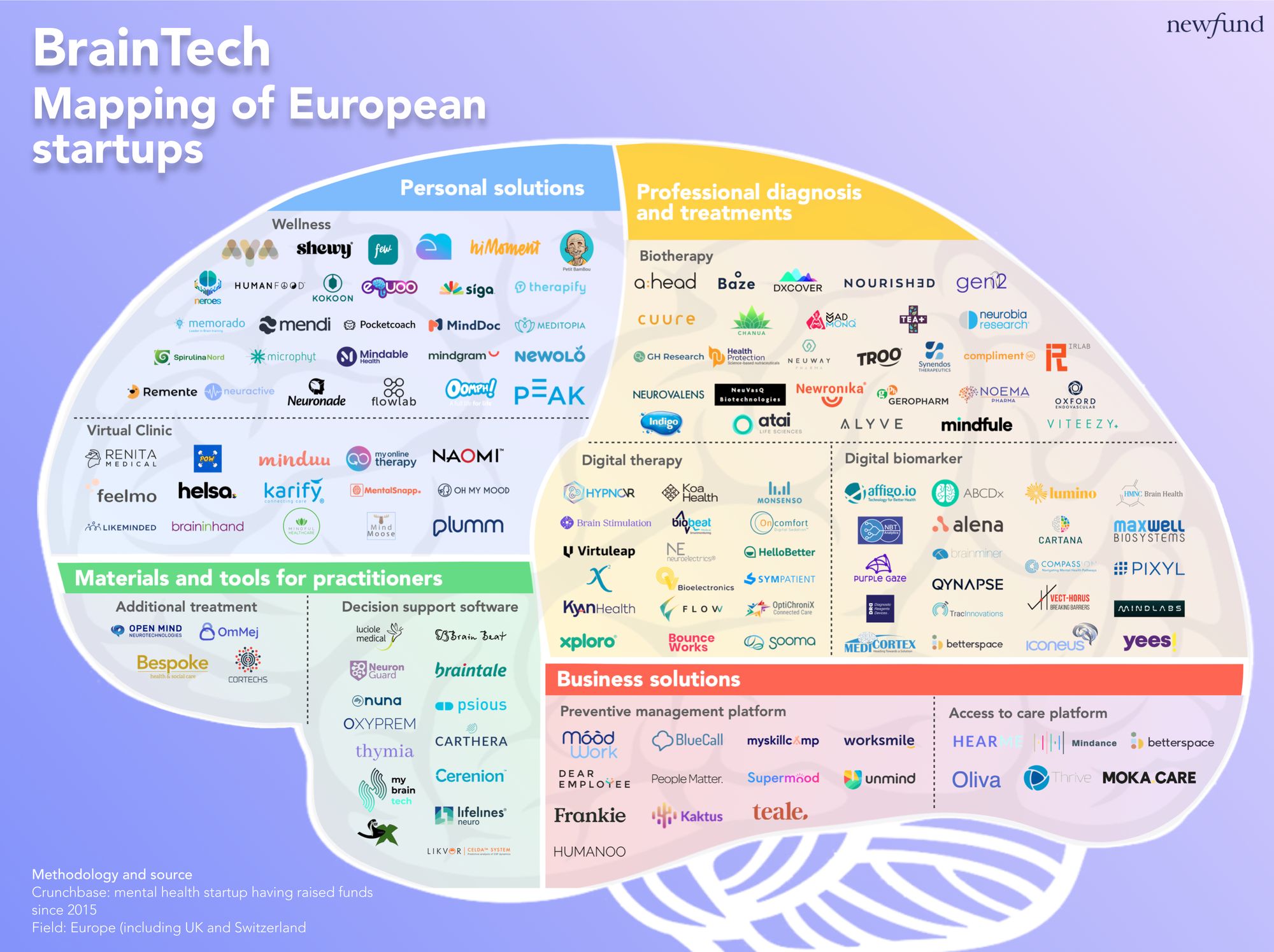 Our story going through Covid resembles one of many organizations. We scrambled to adapt working under lockdown, had to revise many of our core operating processes, and are still figuring out the optimal model for the hybrid work environment that is here to last.
More importantly, on a personal level, all of us felt a new level of vulnerability as we lost our grounding. We have all been emotionally shaken, have witnessed unexpected emotions, have been confronted with the fear of our parents, the loneliness of our children and the anxiety of our friends, and have felt all those emotions ourselves.
Covid has exacerbated cognitive, emotional, and behavioral problems that existed before, and it created some new ones. Nobody was left unscathed, and if there ever were a time to bring mental health to the forefront of individual and societal priorities, it is now.
Newfund wants to play its part and more. We made a pledge to take care of ourselves and our community, and to focus our investments on startups enabling better selves (and avoiding ideas that have the opposite outcome). Our first initiative is this study. It takes a holistic approach of mental health by incorporating the concept of brain capital. Adopted by a community of world-renowned scientists, this new term encompasses both skills and brain health, involving advances in fields as diverse as neuroscience, psychiatry, neurology and education.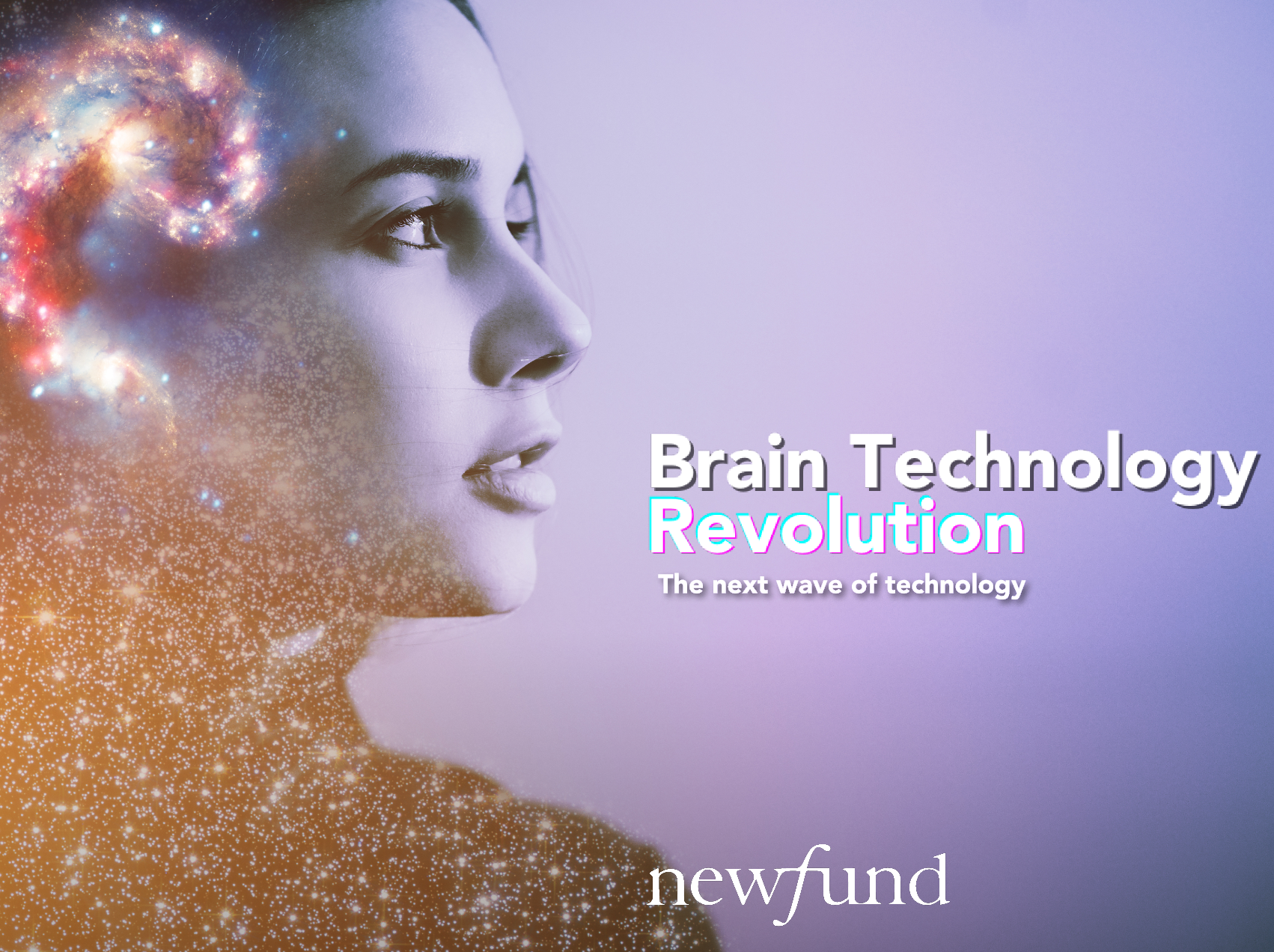 If these topics are of interest to you and feel you can contribute, whether you are an entrepreneur, a clinician, or an ally, please reach out.
Anne-sophie@newfundcap.com .