Ultimate 2023 VC Guide for your fundraising in France!
Fundraising is a crucial part of developing one's startup. It is often a lengthy process that involves countless hours researching and reaching out to funds.
In order to help entrepreneurs target the right funds and avoid wasting time reaching out to the wrong funds, we are relaunching a 2023 version of our VC fundraising guide.
The data can be seen below in a visual format, and also in a tabular form by clicking on this link.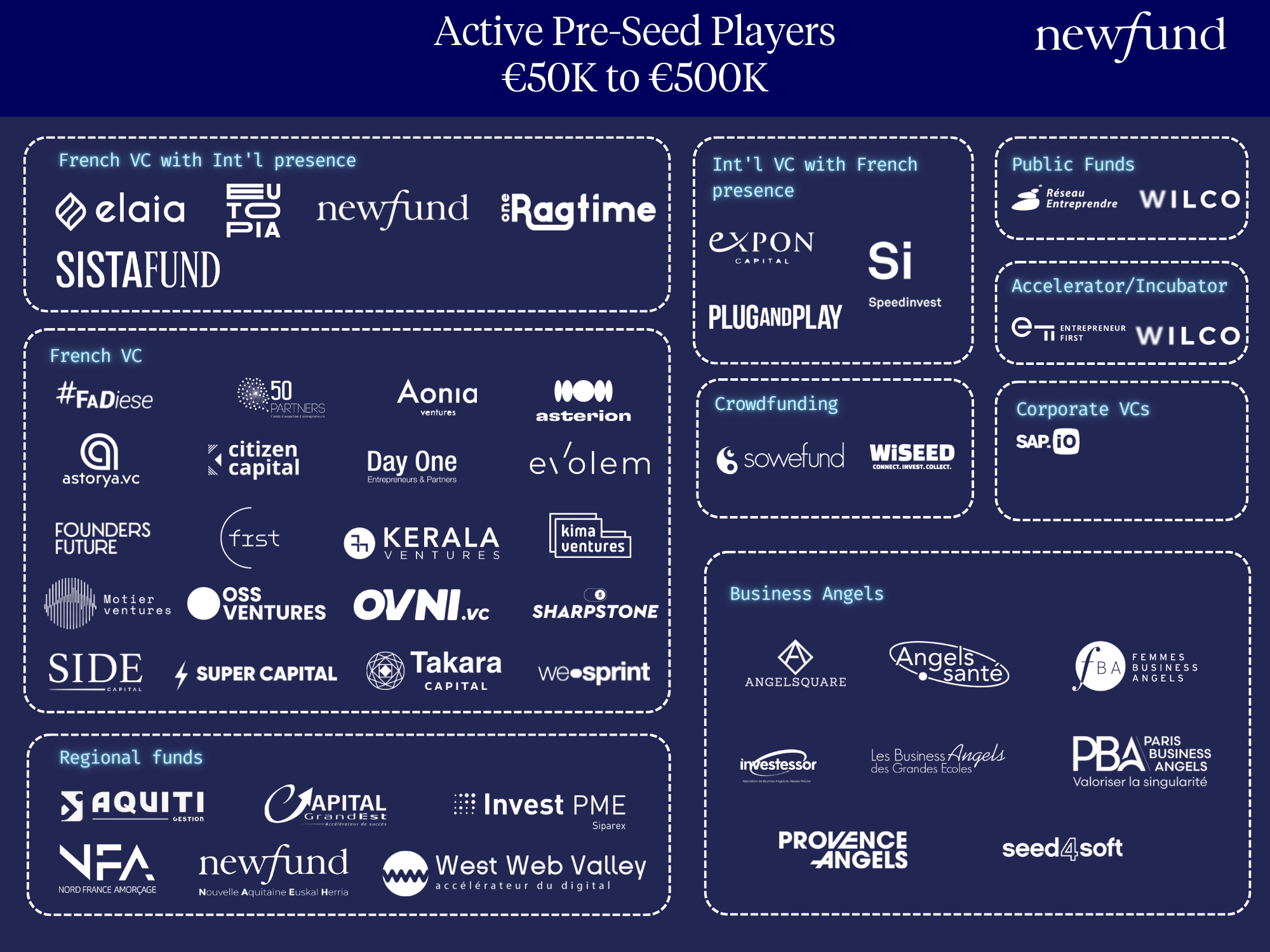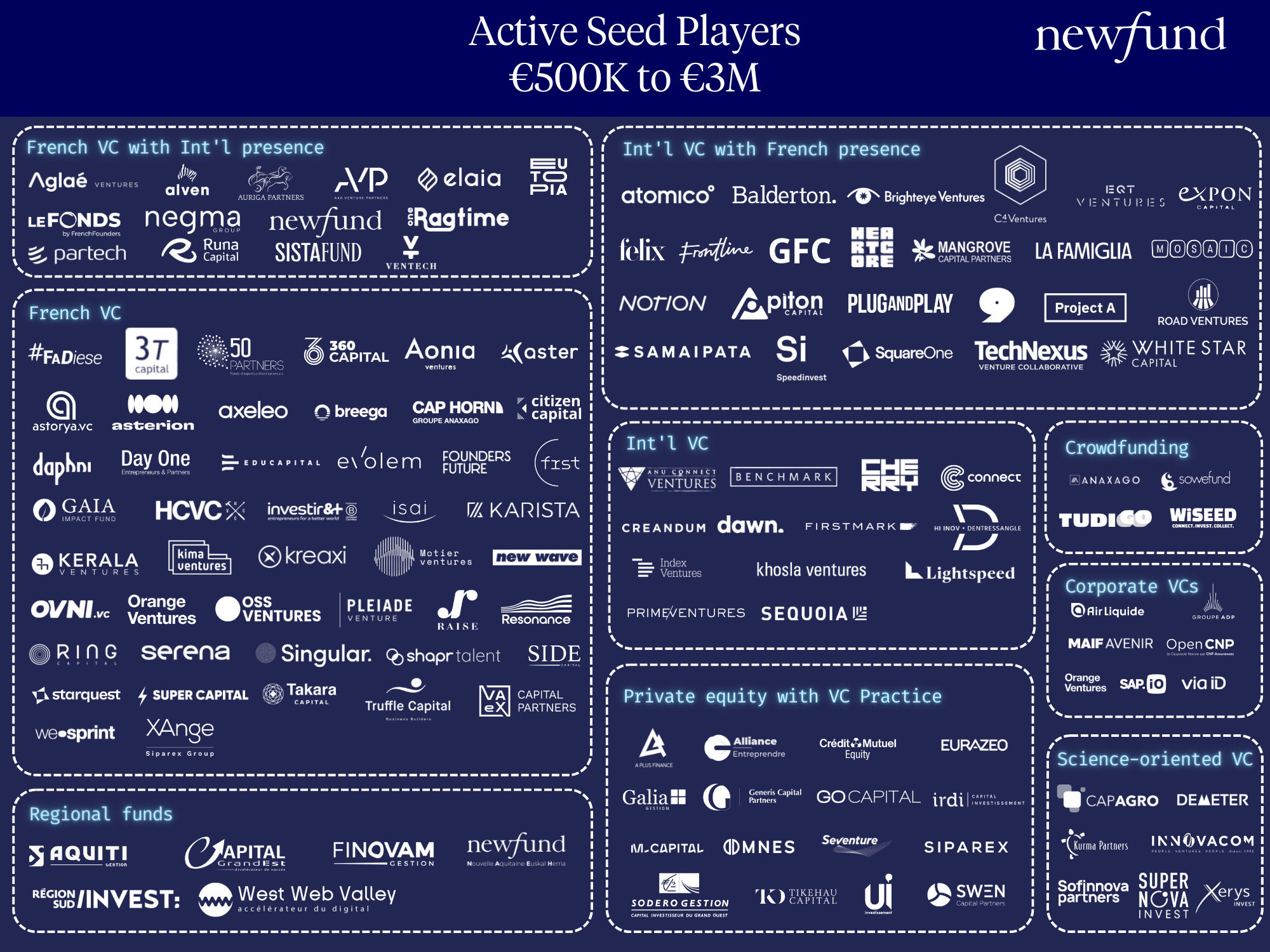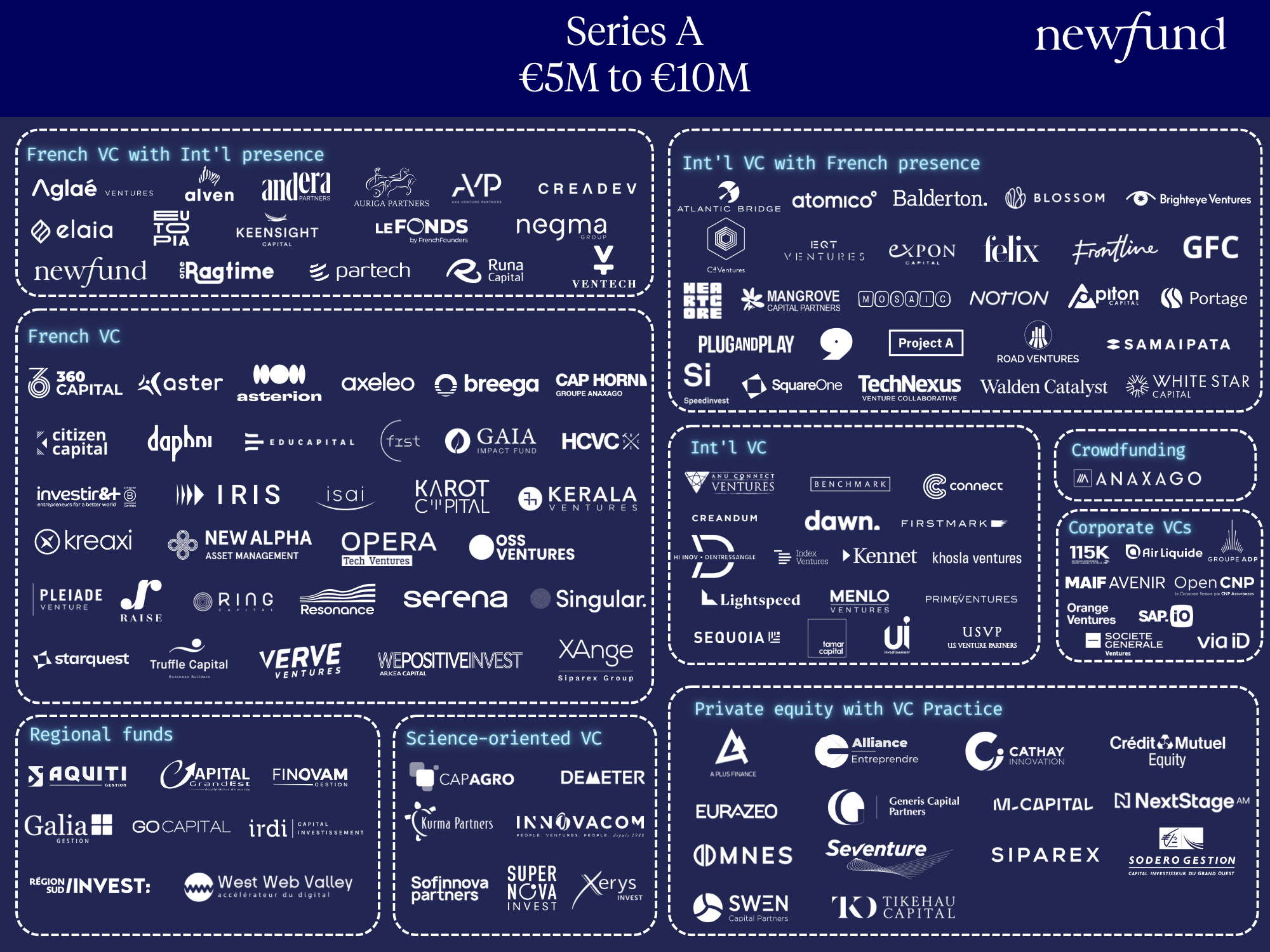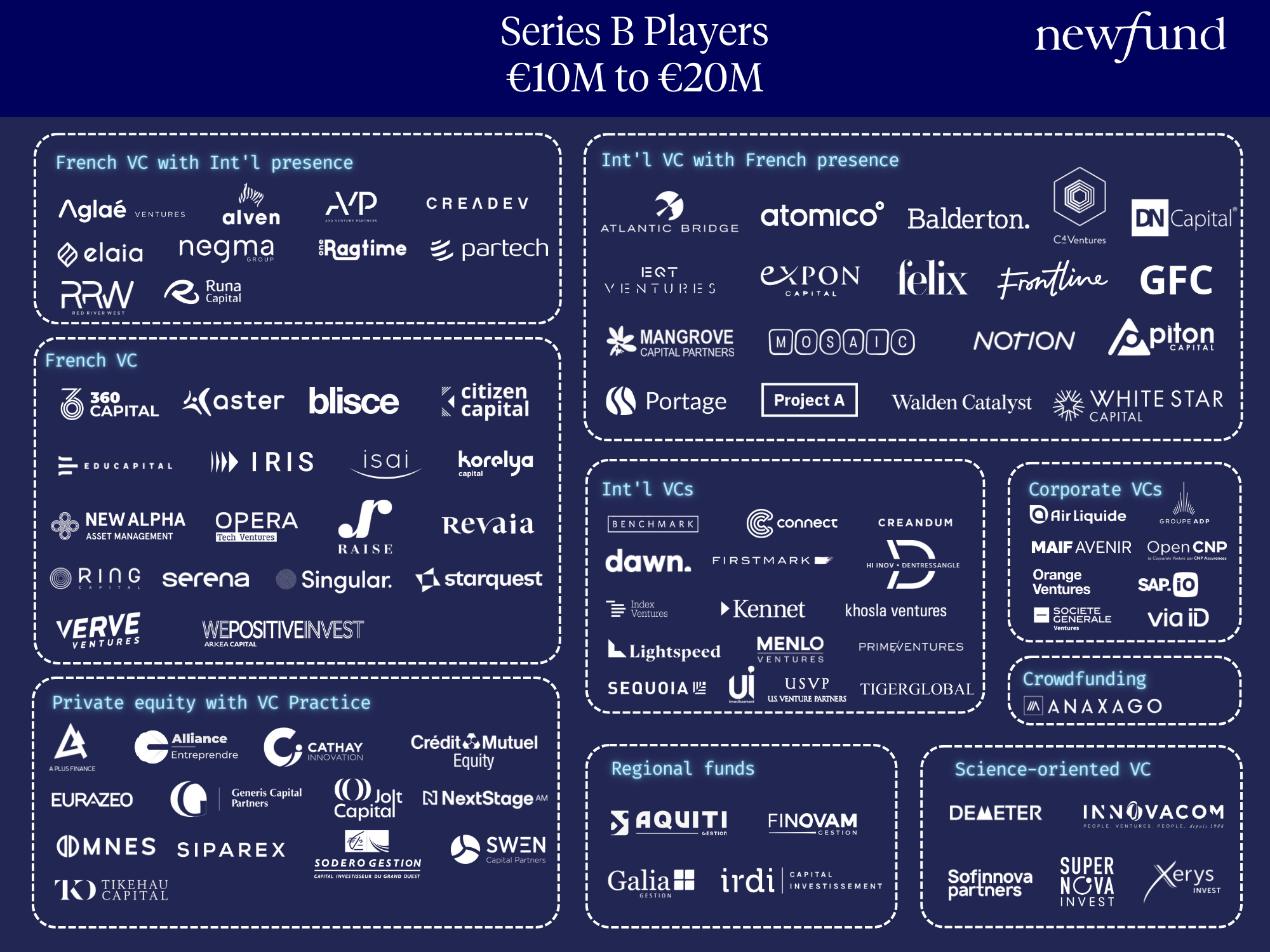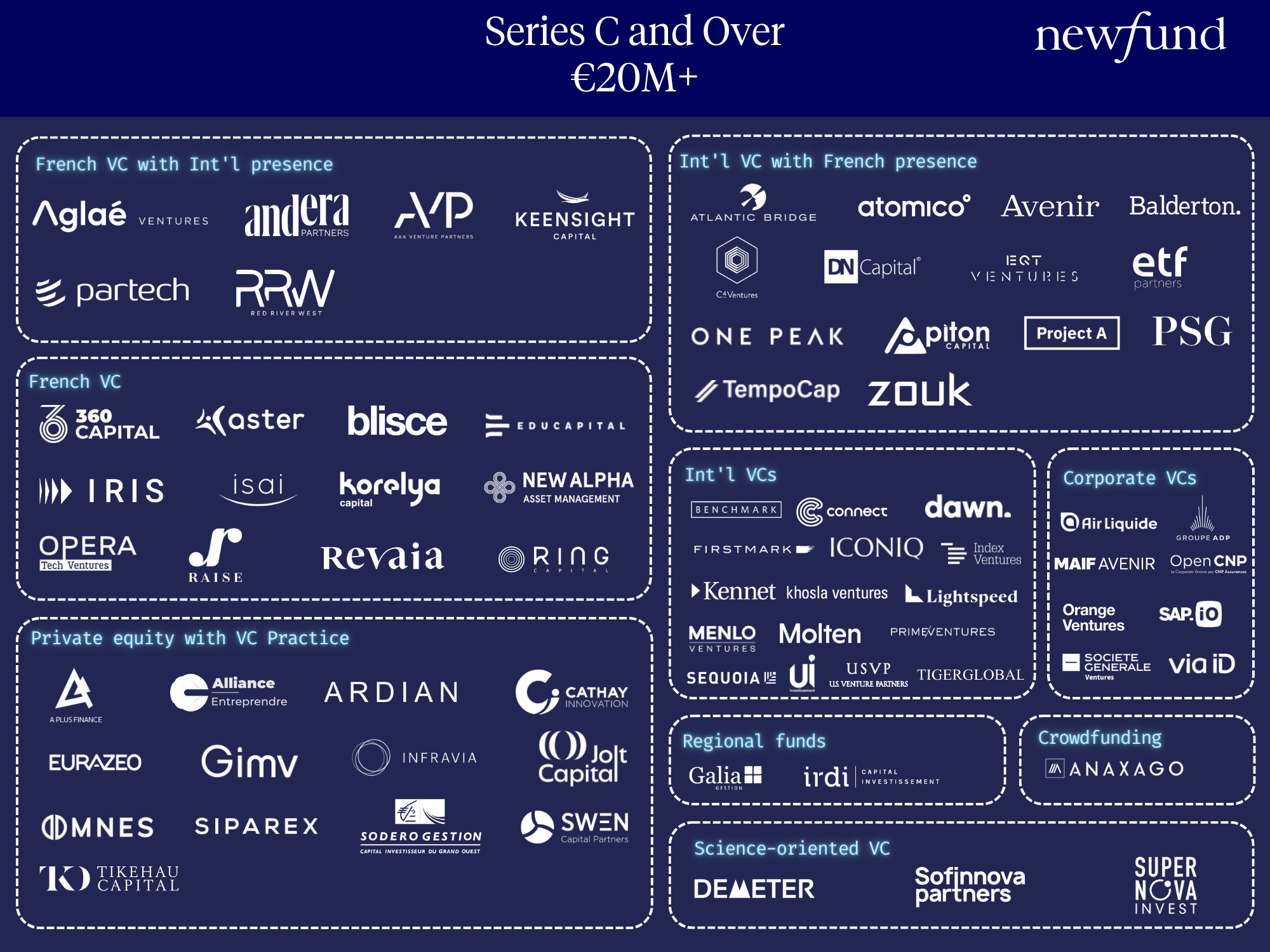 If you struggle to figure out which ecosystem you should be targeting, look at the informative table below:
If you see a mistake, or your fund is missing, please feel free to reach out at salim@newfundcap.com.